Lease Calculator: Get an instant quote now…
Who are ?
Chef Leasing are a specialist Leasing company providing Business to Business finance to the Catering and Hospitality sectors. We support all businesses whether you're just starting out or an established National Group. Chef Leasing is able to offer finance on a range of catering equipment, turnkey projects and refurbishments. Our specialist team are able to guide you through the process, all the way from the application stage to receiving the equipment that your business needs. With strong links to leading suppliers in the marketplace, we can help your business requirements whatever your size and budget.
Who we serve
Coffee shops & cafes
Having the highest quality equipment will help you to make your coffee shop or cafe stand out in a notoriously competitive and growing food service market. Chef Leasing offers you the opportunity to hire catering equipment and products when you need them without tying up capital, leaving you with more to invest in other areas of your business. From back of house cooking machines and refrigeration, to food display products and crockery, Chef Leasing is able to help you spread the cost of sourcing the products you'll need to exceed your customers' expectations every time. Stay on trend with the latest crockery designs, and choose the most innovative coffee machines to give your customers a prestige standard product along with speedy and efficient levels of service.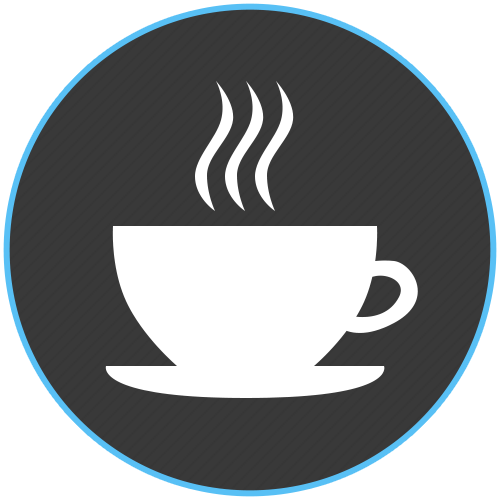 Who we serve
Restaurants
An efficient kitchen is a simple fundamental of running a successful restaurant. Yet your kitchen can only be as productive as the equipment you have to power it. Chef Leasing offers you an affordable opportunity to hire restaurant equipment including the highest quality machines and appliances. With new equipment being released each year, all designed to help your restaurant cope with new menu trends, it's important to keep up to date to give your customers what they want. Whether you're starting up a new restaurant and require funding for an entire project, or just looking to replace a couple of items, Chef Leasing gives you the flexibility to react quickly to the demands of your business.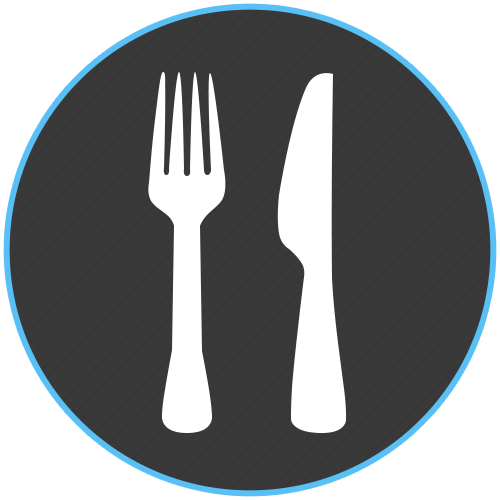 Who we serve
Hotels
Don't let temporary cash flow problems prevent you from obtaining the equipment you need when you need it. Whether you'd like to update your hotel with new furniture, crockery or food display products, Chef Leasing are here to help you spread the cost of equipment that your business can't afford to wait for. Whether you need an urgent upgrade of room products, such as kettles and teaspoons, or simply need to replace a single piece of catering equipment, Chef Leasing can finance the equipment needed to make your hotel excel.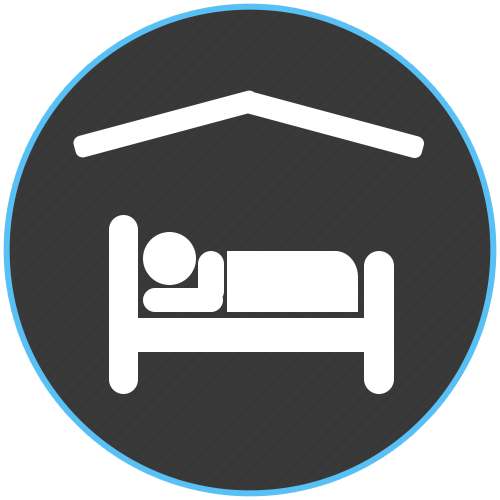 Who we serve
Pubs
With customers spending more on experiences rather than out of home material purchases, pubs need to ensure they are ready to meet the needs of this changing market. You can rely on Chef Leasing to help you finance the right equipment to enhance the standard of customer experience you offer immediately. Take the opportunity to obtain the equipment you need to run a successful pub, without tying up capital, leaving you the flexibility to continue investing in other areas of your business. From outdoor furniture and patio heaters, through to catering equipment and barware, Chef Leasing has access to a diverse range of catering equipment. Engage with customers by creating an enjoyable atmosphere, which will keep them coming back for more time and time again.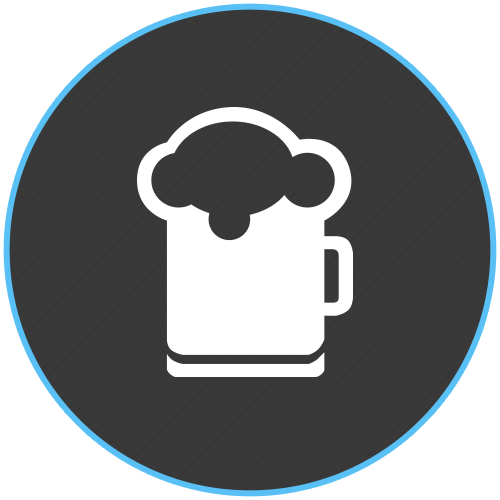 Who we serve
Takeaways
Speed is key within the takeaway sector, and your equipment needs to be as efficient as possible to produce quality food that satisfies customer demand quickly. Obtaining equipment through Chef Leasing makes this possible, by spreading the cost and making the most innovative equipment more accessible. With access to thousands of top brand products, Chef Leasing gives you the opportunity to invest in equipment to deliver the right experiences that will keep your customers coming back for more.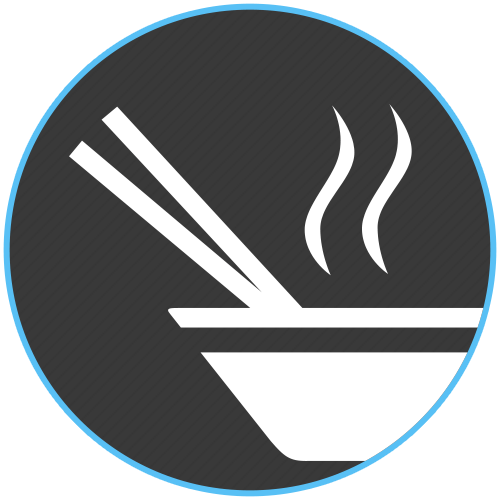 Why Lease?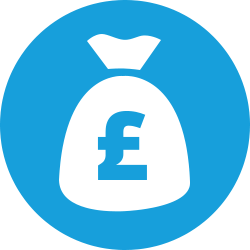 Doesn't tie up capital
Leaving you more cash to invest in your business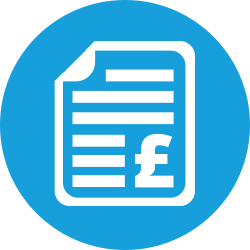 Tax deductible payments
Ask your accountant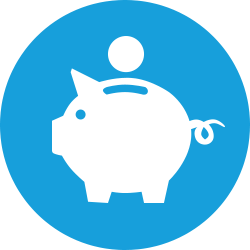 Easy to budget
Fixed term contract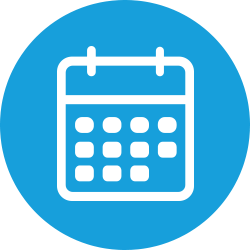 Spread the cost
Finance your equipment over 1, 2 or 3 years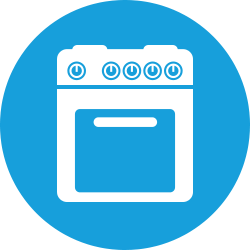 Pay as you earn
Pay for your equipment as it generates cash for your business
Testimonials
Don't take our word for it, hear from our customers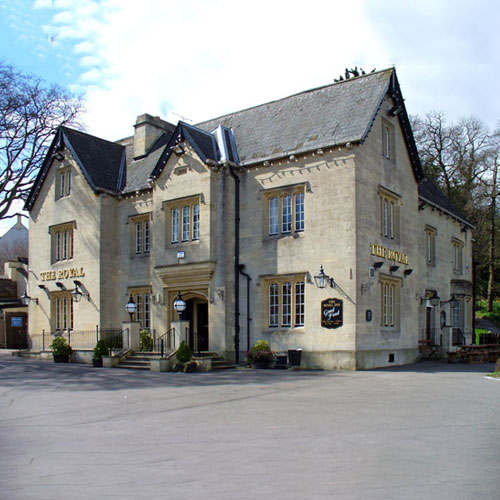 "Leasing was particularly beneficial in the recent refurbishment of our bar, restaurant and kitchen – we were able to spread the cost whilst making additional savings due to the tax efficient way we can account for the Lease in our books – the additional savings are always welcome!"
Demetrios Pelengaris, The Royal Inn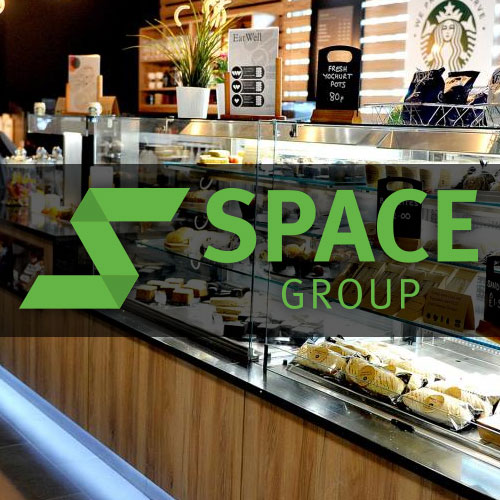 "Chef Leasing tick all the boxes as far as we're concerned – fast to response, flexible and customer friendly. In short, Chef Leasing really take the hassle out of leasing, leaving us to focus on what we're good at – designing restaurants. "
Ian Bidmead, Space Catering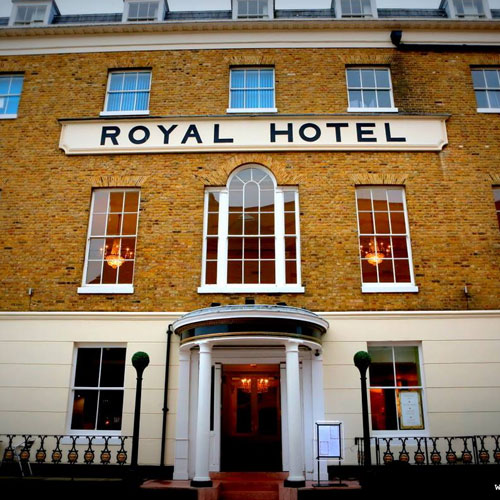 "If we open further venues I would anticipate using the combination of our catering equipment supplier and Chef Leasing once again to finance the kitchen investment. It is a tax effective way of spreading the cost and I wouldn't hesitate to recommend this as an effective strategy rather than an outright purchase."
Terry Garrett, The Royal Hotel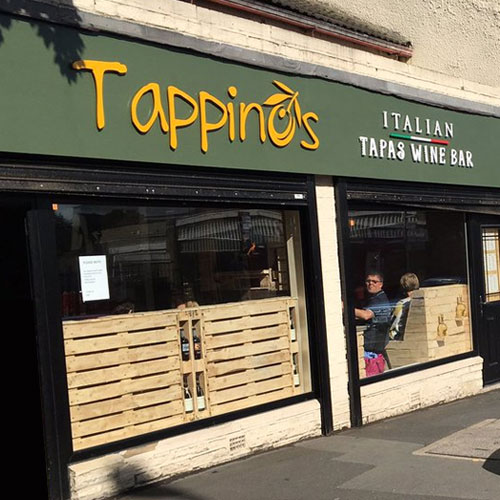 "We chose to lease our equipment through Chef Leasing in order to preserve our cash flow while the business was becoming established. The process was simple and stress free. We would definitely consider using Chef Leasing again and would recommend to any other business who were considering leasing."
Pino Bianco, Tappinos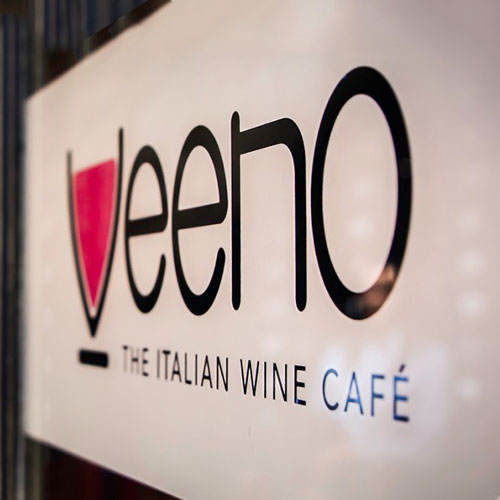 We choose Chef Leasing as it made more efficient use of our cash flow while maximising our tax advantages. The online process was quite easy and we would be happy to use Chef Leasing again in the future.
Andrea Zecchino, Veeno, the Italian Wine Café
History
Chef Leasing commenced trading in early 2013 providing nationwide finance facilities to the Catering and Hospitality sectors. As a specialist Asset Finance company working within these sectors we understand the obstacles and opportunities facing the industry every day. We continue to support both new businesses and established corporations in reaching their full potential by utilising the many benefits of Leasing rather than purchasing their capital equipment outright. Chef Leasing has enjoyed rapid expansion in recent years; this buoyant growth and success has enabled significant investment back into the business. We now use market leading software to ensure swift turnaround of applications, giving us the opportunity to use electronic signatures on the majority of our Lease agreements. This means fast return of documents without the need for traditional paperwork and postage! The speed and ease that applications can be processed ensures that Chef Leasing is the Finance company of choice for many businesses large or small. But don't just take our word for it – read our customers' testimonials.